Sony Smartwatch 2 from Gambling Judge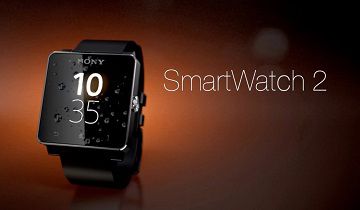 We can't force people to have a Facebook account, which is needed for our great Xbox One promotion.
So we have something for everyone and this time we're giving away a Sony Smartwatch 2 – one of the best looking smartwatches at this hour.
We do not like long texts, so let's get to the point. In order to win this one, all you need is a Google Plus account.
What you need to do:
– +1 our Google Plus business page, so others find out as well about us
Chill terms and conditions:
draw is on 31.03.2016;
winner shall be determined by random.org;
depending on your location, we reserve the right to pay in cash for the article mentioned in the contest, on the local market price;
Other Exclusive Deals!