Where is the igaming business heading?
---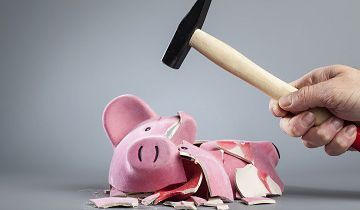 This is Gambling Judge, your favourite content writer in the iGaming business.
So where do we head to? What will online betting look like in 2115?
We are in a transitional process, fully continuous, that is not going to settle in the next 100 years. We can bet on that, having some arguments. If you don't argument the topic you want to debate, leave it.
Territories around the world are getting regulated from a legally perspective
As many as can complain on this topic, this is not a bad thing, long-term orientated wise. It is good that a somehow fresh industry is getting legalized for the benefit of its future.
Rules of the game are way thighter than they were back in 00s. Which means competition. Which translates in better offers for customers, in a legally safe environment. Which Gambling Judge sustains for the sake of the business, may we like it or not.
At Gambling Judge, we are in the process of showing regulated business in a special manner.
At this point, we are showing operators that allow by their terms registration and cashing bonuses.
But aside this, nowadays restrictions are enforced usualy without will by ISPs (Internet service providers) due to requests from government. Such restrictions are easily passable by skilled players, by using a VPN (Virtual private newtork), but new players might not understand what is going on.
Products appear and dissapear in a continuous matter
On our homepage you can see that we cover 16 types of products along with their bonuses. That's sixteen! And we're far from covering probably half of them.
Because the industry is still settling. Back in late 90s when first operators went online, you couldn't expect more than a sportsbook, eventually a casino.
Official statement of Gambling Judge:
251 no of bookies covered, 3.68 products per online operator
In the end, Gambling Judge believes the igaming industry will still grow, for at least the next 50-100 years. By which form, we'll see together.
Other By Gambling Judge