How open are casinos to new game variants?
---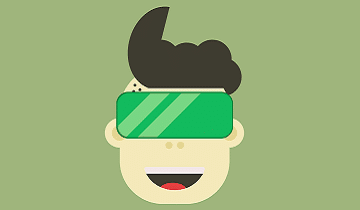 Over the last 20 years, casinos and the gaming industry as a whole has undergone a number of revolutionary changes.
When iGaming first started to emerge as a viable industry in the late 1990s, there was no suggestion that, fast-forwarding a couple of decades, we'd be able to access anything as forward-thinking as live table games with live dealers interacting with you from thousands of miles away, let alone anything so advanced as a mobile phone that we could use to log on to a game any time, anywhere.
Indeed, few could have imagined the enthusiasm with which online casinos took a chance in the early 2000s and embraced new technology and new ideas.
This trend isn't likely to be going anywhere soon – it is a trend that we think will continue for at least the next 100 years. After all, just think about how many incredible elements of technology that previously seemed more sci-fi than real world-applicable we have seen emerge over the last five years.
So close is this tie-in, in fact, that we've even seen new games emerge from gaming providers inspired by the literal world of sci-fi, and all the themes that come with it. This link-up isn't, of course, restricted to the sci-fi world; although Disney don't really like them, pretty much everyone else wants their new product, film, or TV show to be included on a slot game, as can be seen in a list of the best games from 2017.
Looking to the past for inspiration?
The world of technology has changed the way consumers play to such an extent that it's now not uncommon for gamers to choose to pay via means not associated with mainstream currencies; for instance, by emerging cryptocurrency Bitcoin. Not only are new games along the lines of new themes continuing to hit the market, but, more excitingly, new variations on old games are starting to be dripped through by gaming providers.
One of the most exciting of these would appear to be Triple Win 20, which offers a new, different approach to an established game: blackjack. Blackjack has long been regarded as a game with the potential for innovation, as companies like Betway have already started to offer multiplayer versions, and the likes of NetEnt, Microgaming and Playtech have been working hard to come up with innovative approaches to this traditional game. In Triple Win 20, the premise is refreshingly simple: each player tries to reach the value of 11 with one card or the value of 20 with two or more cards. The excitement factor here largely stems from the fact the player can win on the first card and proves how casinos are keen to stay ahead of the curve in diverse ways when it comes to offering something new and enticing for consumers.
A virtual warning
Despite the fact that new technology has changed the dynamic of the casino, any over-reliance upon technology needs to be questioned. Other industries have suffered from this; after all, Star Wars: The Phantom Menace was less popular and less enduring than Star Wars: The Empire Strikes Back, because one had serious substance, whereas the other was all about style.
This means that as games start to move forward and technology pushes developers to look for new ways to engage players, focus must also stay on where technology has failed to impress. Despite some small revivals for television use, virtual reality (VR) technology provides a good example of this, and is seen by many as being on the way out of the mainstream before it ever really fully established itself.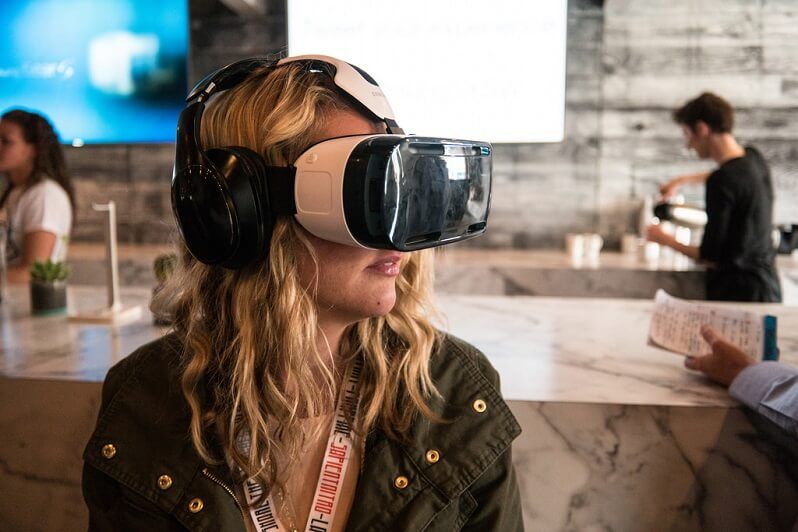 IMAGE SOURCE – Flickr.com
The true failure of VR was to not realize that gamers enjoy easy-to-play experiences that challenge and entertain them. If new games are to be created that provide enough positives to both casino and to gamer, they will need to be based on substance, not just on great graphics.
That is precisely why game variations like Triple Win 20, which focus on old favorites rather than solely new-fangled innovations, are key to the success of the industry as time marches on. Failure to get this balance right could well see the industry stagnate, losing the appeal that the online reinvention of games like bingo created in the first place and proving a missed opportunity for everyone who truly loves gambling and gaming.
Other News