November 30, 2017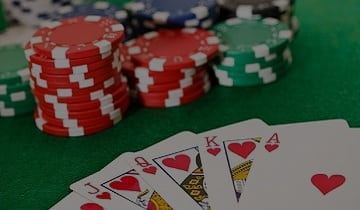 Poker is massively popular these days, with more than 100 million people playing worldwide, according to the World Poker Tour (WPT). And while it is good to play pretty much anywhere and at any time, some places have a special draw for players. It might be because of the history, the ambiance, the tournaments, or the cash-games, etc., etc. Here, and in no particular order, we pick out three of the must-visit places to go and play a hand or two — or three, or four, or five…
We begin with, yeah you guessed it, Las Vegas, the unofficial "Entertainment Capital of the World" or "Sin City": take your pick. Vegas is a major tourist destination, and while you might think it could be pricey, think again as there are a wide variety of hotels from the deluxe to those that cater to visitors with more errr… modest budgets.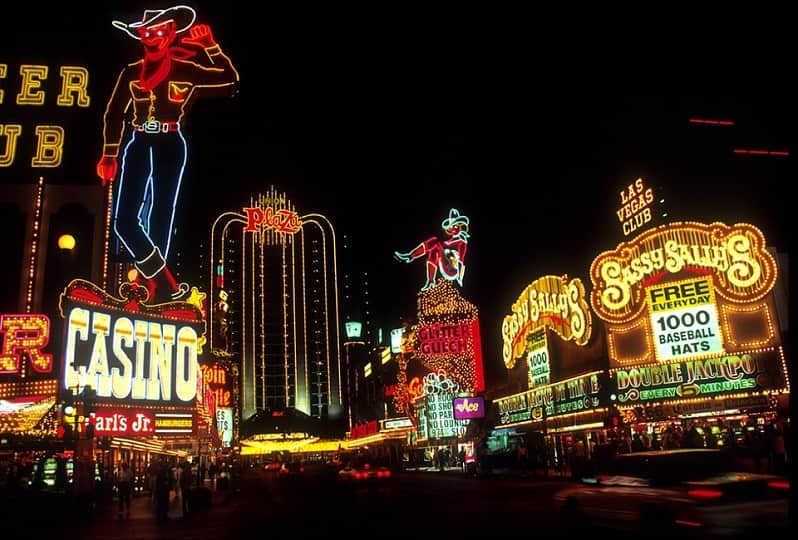 Furthermore, while "The Strip" will always be the core attraction for those looking to play a variety of games, if you are in Vegas, there is plenty to see and do from The Venetian — Vegas' take on Venice to The Wynn Las Vegas mega resort, and if you want to travel a bit further, the Hoover Dam — less than an hour's drive away — and the Grand Canyon National Park. Although the latter will take a tad longer: around 4 hours.
You'll find everything you need in Vegas, of course, if you don't want to go far and it is still home to one of the biggest cash-games in the world, playing host every year to the World Series of Poker or WSOP —a serious attraction for any poker fan.
Another place well associated with casinos and poker is, of course, Monte Carlo — although don't expect to do it on a budget. Monaco is not known as the playground of the rich and famous for nothing. Still, it should be on most poker players' list to tick off at the very least because the Casino de Monte Carlo is arguably one of the most famous and is often cited in lists of the best casinos in the world.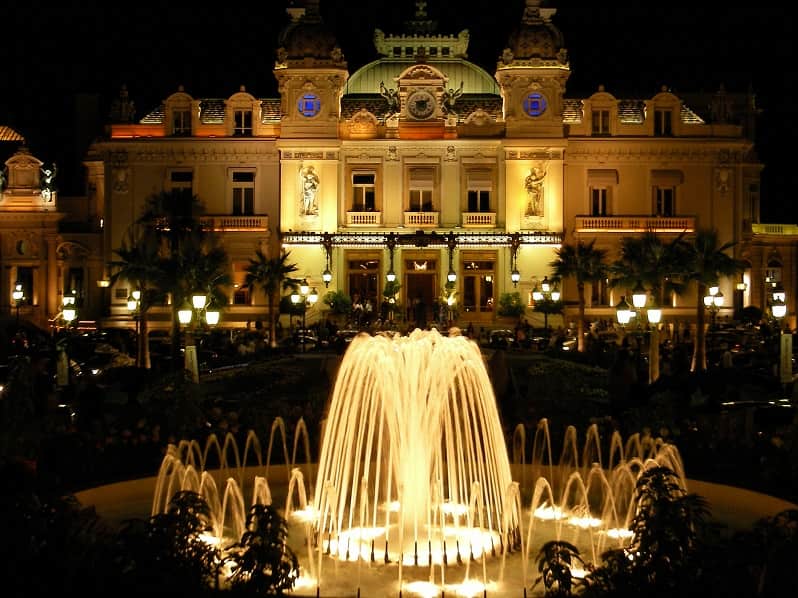 An imposing and impressive building constructed in 1863, the Casino de Monte Carlo has also been the scene for multiple James Bond films as well as others like Ocean's Eleven and is undoubtedly one of the prestigious landmarks in Monaco. You can certainly see why Monaco is regarded as one of most stylish destinations in the world — and while you're there check out other casinos like the Monte Carlo Bay Casino and the crème de la crème Sun Casino, too.
Our third and final recommendation is the Macau in China, which some now argue is better for poker than Vegas. It certainly has a lot going for it and as the so-called "gaming capital of the East", that's just what you'd expect.
It has over 30 casinos — the biggest being The Venetian Macao, which has more than 550 tables and over 2,000 slots. There are lots of other top casinos, too, such as the Wynn Palace, Altira Macau, and MGM Macau, as well as a number of tournaments that are hosted there throughout the year.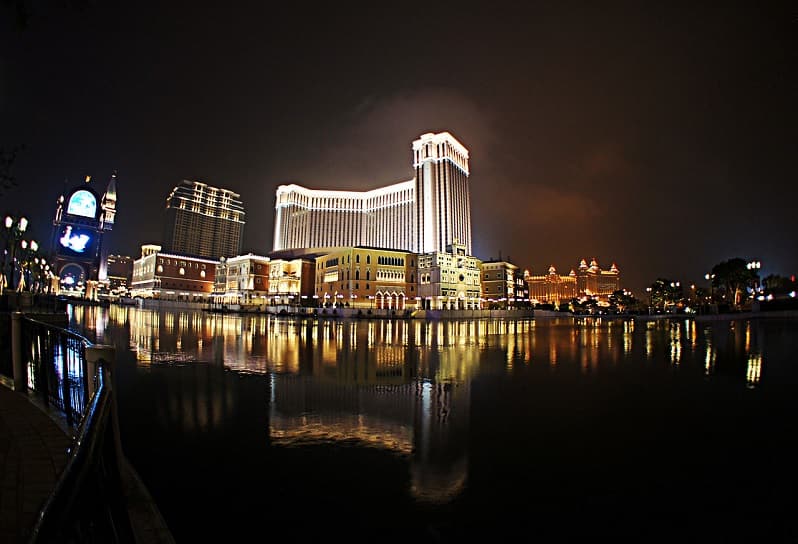 If you want to take a break from the tables, the old part of Macau is a UNESCO World Heritage site and just begs to be explored. So, do try and squeeze it in if you venture to this part of China as there are some great historical buildings to see including the Senado Square.
Of course, there are a number of other locations where you can play poker, and today thanks to the growing popularity of poker, there are numerous tours with stops in an array of places such as New Jersey, London, Lille, Dublin, Bucharest, and Korea. Melbourne and Los Angeles — the latter boasting the largest card room in the world at the Commerce Casino — both also deserve a mention, but Vegas, Monaco, and Macau are our top three. So, what are you waiting for? Plan your trip now and enjoy.