This VIP Program makes you feel special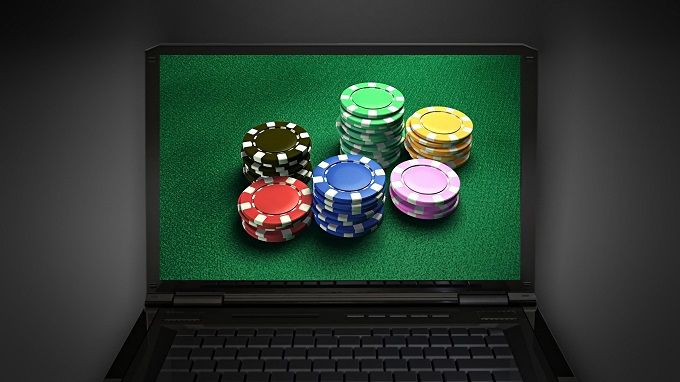 In land-based casinos, VIP players enjoy preferential treatment and sometimes the perks are really outstanding and justify their effort. Over the Internet, the advantages differ slightly, but if you have an account with DOXXcasino your dedication will not go unnoticed. The VIP program is set in place to reward those who wager on a monthly basis and highrollers will be the ones that will join the select group of players soon enough.
In order to be admitted among the VIP gamblers, you will have to wager at least €5000 every single month on any of the games available. This will result in a monthly bonus of €10 which is nothing to shout for but still a nice way to feel that your efforts are appreciated. The amount increases in increments of €10 as players crossed psychological threshold of €10,000, €30,000 and then a leap is made for those who wager up to €100,000.
Tailor made incentives for high rollers
These highrollers will collect a bonus of €120, which is obviously not going to have a significant impact on their bankroll, but is still better than nothing. The best case scenario is to bet a six digit amount and in return collect €300 which is withdrawable, therefore not subject to any wagering requirements. Players who are eligible for this bonus will be notified by the customer support and the money will be made available in the personal account section soon after.
Everyone can participate in this Doxxbet campaign and the only requirement is to wager enough money as to be admitted among the VIPs. The bonuses are indissolubly linked to the money spent, so the ones who don't mind spinning hundreds of thousands of euros will receive the money three days after the month ends. Keep in mind that these are business days, so it may take slightly longer if the month ends in a weekend.
Failure to comply with the rules is reprimanded
It rarely happens for the VIP members to abuse the terms of promotions, but in the unlikely case that they do, trespassers will be excluded from future promotions. It is also possible that the online casino will change the terms of this campaign or even remove it altogether, so those interested should get aboard now
Other Casino