Double your Financial Betting bankroll!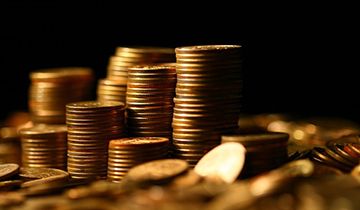 You can start trading comfortable right away with a larger bankroll, thanks to the generous 100% first deposit bonus of up to £398. New traders need to make a deposit in the Main Wallet, using the appropriate bonus code, no later than 30 days after they opened an account, to be eligible for the Financial Betting First Deposit Bonus. Also, the minimum first deposit amount to qualify for the promo is £20.
On top of the 100% up to £398 financial betting bonus, all eligible players will receive a £10 free bet, valid for 5050 Sport Mini Games on the online casino platform. After successfully making your first deposit, you need to contact the customer support team to claim your free bet. The bonus is awarded automatically, but, if for some reason it does not happen, contacting the service team will fix the problem.
One bet at a time
The 5050 Sport Mini Games free bet amount has to be placed on a single bet and can not be divided in smaller increments for multiple bets. The eligible casino games include sports thematic 5050 games featuring stars like Michael Owen, Ricky Hatton or Carl Fogarty. The wagering requirement, to be able to withdraw the winnings, is 4 times the value of the free bet bonus, with a maximum winnings value of £38.
To clear the financial betting welcome bonus, you need to wager the total starting amount (the first deposit value plus the additional 100% bonus value) 8 times. Once the requirements have been successfully satisfied, you can withdraw all winnings to your default payment method and the initial bonus will be removed from the account balance. Games with 0% contribution and 60 second games do not count toward the wagering requirement.
Avoid low contribution games
For the whole duration of the 100% Financial Betting First Deposit Bonus promotion, as in the whole time the bonus is active for your 138.com account, you can only wager on the games eligible for the wagering requirement. Playing 0% contribution games will disqualify you from the promo and the welcome bonus will be considered invalid. The same thing applies if you cash out funds from your account before satisfying the cycling demands. Also, the first deposit bonus needs to be cleared within 60 days from the date it was awarded to your account, otherwise the wagering requirements will be considered unfulfilled and the bonus will be invalid.
Other Financials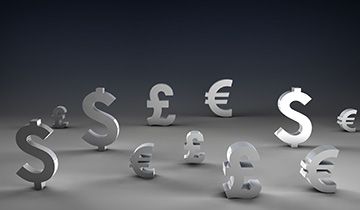 The Financials bonus makes trading risk free
Online gambling operators, such as Hong Kong gambling sites, are nowadays offering a comprehensive package of services, ranging from sports betting to casino games and poker. Financials are a more recent addition and they already have plenty of fans, although their number is growing at a much slower pace. In order to greatly increase the customer [...]
Read more