The Financials bonus makes trading risk free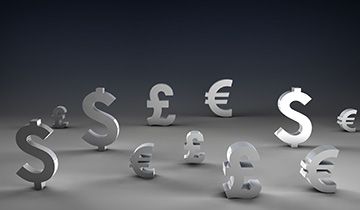 Online gambling operators, such as Hong Kong gambling sites, are nowadays offering a comprehensive package of services, ranging from sports betting to casino games and poker. Financials are a more recent addition and they already have plenty of fans, although their number is growing at a much slower pace. In order to greatly increase the customer base and draw attention on this potentially lucrative market, William Hill is offering a nice financials bonus to all its new and existing clients.
The £25 New Player Bonus is supposed to make financial betting a risk free endeavor, by refunding all the losses up to the aforementioned amount. The Day Trader software is a top-notch product that works smoothly on both desktop computers and mobile devices, so regardless of how they choose to trade, members will enjoy the best user experience. Members also enjoy unrestricted access to financial information that is supposed to simplify the wagering process and help with research.
Who is eligible for refunds?
The software offers tips and comprehensive explanations for those who are new to this line of work, therefore the odds of staying profitable are boosted. Players who are unable to make any profit during the first trading days will have the amount lost refunded up to a maximum of £25.Only those who use Day Trader for the first time qualify for this promotion, but it also applies to the fixed odds financial betting and binary betting.
Customers are eligible for the reimbursement if they place a minimum of five bets on the financial markets in less than 24 hours. Only the net losses will be reimbursed back to the account, with the process taking less than 48 hours, but occasional delays can occur if the demand is very high.
Allowed and excluded jurisdictions
Those who live in China, Georgia, Russia, France, Romania, Taiwan, Ukraine, Montenegro, Serbia, mold over, Portugal, Belarus, and Latvia are not eligible for this promotion. All other William Hill members can qualify for the reimbursement if they respect the terms and conditions and make an eligible deposit.
It goes without saying that those who set up multiple accounts in an attempt of having losses reimbursed will be excluded and the money used in the process seized. Members who choose to set up an account in a different currency will have the reimbursement awarded in currency equivalent. It is possible to wager in Euro, Hong Kong American, Canadian and Australian dollars(AUD), as well as Danish DKK boomakers and Swedish crowns.
Other Financials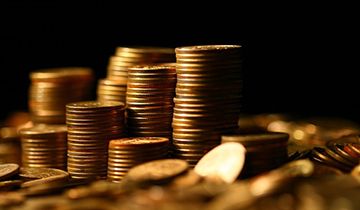 Double your Financial Betting bankroll!
You can start trading comfortable right away with a larger bankroll, thanks to the generous 100% first deposit bonus of up to £398. New traders need to make a deposit in the Main Wallet, using the appropriate bonus code, no later than 30 days after they opened an account, to be eligible for the Financial [...]
Read more