A Live Casino Welcome Bonus up for grabs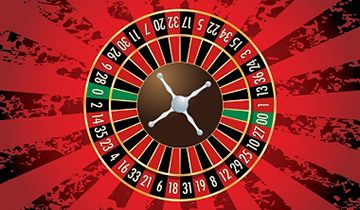 Keep it fair and enjoy your bonus
Before cashing out the bonus, players will have to make sure that they wager the combined amount 30 times on qualifying games. For instance, those who wager on roulette events that have a 50% chance to result in a winner will not count towards the rollover requirements. On the bright side, playing live blackjack, and all sorts of roulette versions such as live roulette, grand roulette, brown and black roulette as well as also roulette and mini roulette is permitted.
Customers who are suspected by the online casinos of abusing the promotion or trying to collect the bonus they are not entitled to, will be promptly excluded.
Brick-and-mortar casinos have the merit of keeping players at the edge of their seats and the interaction with real dealers is the catalyst of adrenaline rush. Much was lost in the process of playing over the Internet, but 1Bet2Bet is ready to restore excitement and has the perfect recipe for success. It runs a highly successful live casino section and those who are willing to check it out will be eligible for a welcome bonus of up to €300.
The bonus is generous and it requires players to deposit the same amount then start playing roulette, baccarat, blackjack and other games available in the live casino section. Only the first deposit is factored in when the bonus is allocated, so players should commit a significant amount if they hope to have it doubled. Those who have already played here and casino employees are excluded from this promotion, but pretty much anyone else qualifies.
Other Live Casino