Lotteries, free money and reload bonuses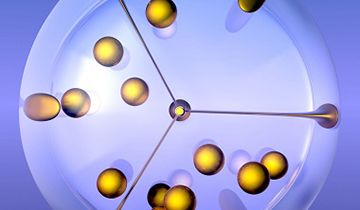 Sports betting represents the cornerstone of ComeOn, but the bookmaker is just one of the lucrative areas that awaits those who join this online gambling operator. The casino section is the other place where players can enjoy the thrills of Internet gambling and new games have been introduced, such as bingo and lotteries. Not all of these new games are legit, for example,  is online bingo fixed?  or is bingo gambling? There are several promotions and bonuses for those who don't mind venturing down the less traveled paths and there is no shortage of reload bonuses or free money either.
If you prefer to let luck decide the outcome of the game and don't like the idea of getting heavily involved in online gambling, then lotteries are a great choice. Players can use the money from the unified account and transfer funds here, to play one of the specialty games, such as the Bombastic and Campione lotteries. These two titles have draws scheduled on every Thursday and Sunday, so players have two opportunities to win prizes every single week.
The path to richness is littered with comp points
These raffles are inexpensive and beginners can participate for free, presenting them with the chance of winning some easy cash. Special lotteries are also organized throughout the week and the complete schedule is published on the website each Monday for the upcoming seven days. Players can participate in all these competitions as long as they don't use multiple accounts and don't collude with their peers, in an attempt of getting an edge over the pack.
Whether you choose to play lottery games or online casinos, you will accumulate ComeOn! Points if you wager real currency and these can be converted into free Money bonuses. The name is self-explanatory, because the cash can be used at any games available or withdrawn immediately without the need of meeting any wagering requirements. By comparison, the other bonuses awarded by the gambling operator will be forfeited and the corresponding profits frozen, if players try to catch them out.
Use your loyalty points wisely
This is the most straightforward solution, preferred by those who play occasionally and want to spend the money made online rather quickly. Those who play the long game and are more concerned about boosting their online accounts are probably going to prefer the reload deposit bonuses. They can do it by exchanging the ComeOn! Points for different percentage deposit reload bonuses, so that the next time they fuel their online account, they will receive something on top of what they commit.
Other Lottery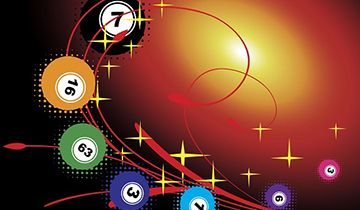 Receive up to $25 as a Lotto Bonus at 5dimes
5Dimes started out as an online casino that also offered sports betting possibilities to its members, but gradually expanded its scope. It now runs a successful bingo parlor and also has lotto games scheduled on a daily basis, with those willing to check them out being eligible for a $25 bonus. This is available for [...]
Read more