Enter the Poker Bowl competition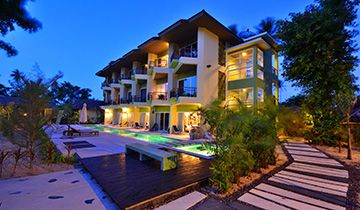 US-based poker players have always had a hard time playing their favorite game over the Internet, with very few online gambling companies offering this sort of service. The community is still underprivileged and although small steps have been made in the right direction, they have a long way to go and some time to wait. Meanwhile, Bovada provides them with the means and proper environment to put their skills to the test and showers them with generous promotions and competitions.
The hottest one goes by the name of Poker Bowl Playoffs and just as the name suggests, it recreates the final stages of a massive tournament. It has already started and it will only end on December 28, so time is not going to be a huge problem for those who are dedicated and highly motivated to win. There are not many prerequisites to meet and the rules are reasonable, with players being invited to download the poker software and follow the recommendations.
Combine poker with NFL action
Every week, the poker room will set new objectives that the members will need to meet and it is essential not to skip any of them. By being committed to the cause and highly active, players will unlock weekly rewards and they will be credited to them within the next seven days. The highlight of this promotion is represented by the $15,000 Super Bowl prize package, which is a dream come true for those who are fascinated by the North American football league and its best teams.
The biggest match of the year is scheduled for February as always, with the lucky winner to receive two tickets to the 59th edition of the Super Bowl. It will take place on February 1, 2015 and the package includes a three night hotel stay in Arizona, starting on January 30. You don't need to worry about the expenses associated to such a vacation, because Bovada will take care of the cash necessary for travel and spending.
All expenses are covered by Bovada
The lucky winners will receive a cool $3000, which should cover these petty expenses, while the accommodation and transfer will also be taken care of. This will also make them eligible for access to exclusive events and participants are also eligible for the weekly player rewards regardless of when they joined the promotion. In order to stay up-to-date with the results, check out the standings page each Thursday to see how you are faring among competitors.
Other Poker