Try your luck in Twister Poker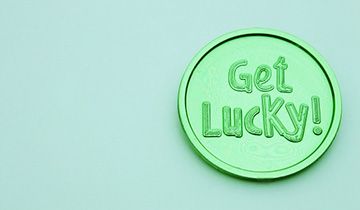 Many online casino games carry progressive jackpots and participating players can win a fortune while playing at low stakes. They usually demand them to place an additional bet prior to the start of the round to enter the race for big payouts, but the amount is reasonably low. Sports Interaction decided to present its poker players with the same opportunities and this is how the Twister turbo tournaments were created.
These events bear many similarities with the conventional competitions, so those who have played freerolls or real money tournaments will feel very comfortable participating. They buy-in for a certain amount and the blinds go up gradually, while the ones who finish at the top of the food chain will collect the biggest amount. Players are required to shift from one strategy to another to survived the bubble stage and then to make the most of their stacks when the final table begins.
No Unfair advantage for high rollers
What makes the Twister turbo tournaments special is the fact that all participating players have the same chance of being selected for a return on investment that is 1000 times the buy-in. The minimum amount that players can collect if they are randomly chosen is twice as much as they invested, which is still a nice paycheck for active players. You don't need to wait for two long until the tournament starts, because as soon as three players have bought in, the competition begins and the wheels of the jackpot start spinning.
The Twister Poker 'Sit 'N' G' tournament can really make you rich, because the winner is guaranteed an amount that can go as high as $10,000. The second tier tournaments have lower paychecks, but the grand jackpot prize is the one that you should be aiming because it is 10 times the buy-in. The lucky winners will receive the money immediately after the tournament concludes, with each of them cashing in on a prize that is free from wagering requirements.
A back up plan for contingencies
In the unlikely case in which a tournament comes to a screeching halt due to technical problems, it will be settled in a similar way as regular events. A batch of 20,000 Twister Poker 'Sit 'N' G' tournaments will be created and the winners will need to agree with the standard Sports Interaction with stored procedures.
Other Poker