10% Reload bonus up to $250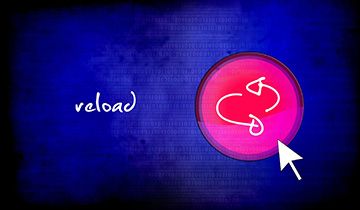 The first deposit bonus is the one that captures the imagination of prospective customers when they set up an account with a real money casino or online bookmaker. In most cases, this is a one-time gig and players need to make sure that they extract the maximum amount from the bonus they receive initially. The Greek has raised the stakes and is willing to offer a 10% reload bonus up to $250, in an attempt of rewarding loyal customers who spend time and money on their online platform.
Whenever players realize that their account is running out of funds and are willing to fund it with more money, they should get in touch with the customer support. It is essential to contact the specialists to let them know that you are eligible for another reload bonus, prior to making the deposit. Just as the name suggests, you will only receive 10% of what you deposit, so in order to cash in on the maximum bonus of $250 you would have to venture $2500.
Previous cash out void the bonus
As always, the bonus is subject to wagering requirements and these are in line with the industry standards but also with the ones for the first deposit at The Greek. It needs to be played through four times before cashing out and players have exactly one month to do this, otherwise the bonus will expire and the corresponding winnings will be removed. Each month, players are eligible for a maximum bonus of $500, but this doesn't include the first deposit bonuses.
In order to be eligible for a reload bonus, you need to make sure that you didn't cash out any funds within the last 30 days. The reason for why this condition is enforced is to prevent abuses, as players might be tempted to withdraw all the money they have and then deposit it the very next day. Members who use credit cards and express money deposits will not qualify for this promotion.
When in doubt, ask support
Those who consider themselves eligible need to make sure that they don't have a lot of money in the account, at least not enough for average betting activity. The notion can be a bit abstract so you have any questions it is better to get in touch with the customer support and clarify matters. When it comes to casino games, those that have a chance to win of roughly 50% are excluded, such as betting on black and red all wagering on both even and odd numbers.
Other Sports