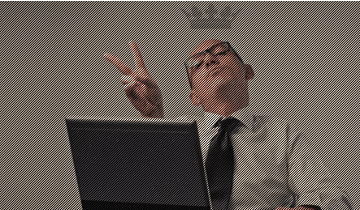 If you like playing high-payout parlays then the 1K Monthly Parlay Prince at Intertops is a promotion that you will not want to pass up.  The idea is pretty simple.  Each month, the punter that wins the highest parlay payout will be awarded with an extra $1,000 USD to compliment their big winnings.  No strings attached!!  There are no minimum odds requirements to meet and best of all there are no rollovers needed.  The $1,000 is yours.
There are a few ways to go about this.  How to win sports betting parlays? Punters can place a large wager on a smaller odds parlay or they can bet a smaller amount and go after the high-odds payout.  Of course, there is nothing to prevent a punter from placing a large wager on a high-odds multifold bet.  As long as you cash in on the biggest payout of the month then the $1,000 cash is yours.  We all know that parlays can be tough to win but people are cashing in on them every day.  The thought of hitting a big parlay payout is nice enough.  Imagine getting an extra $1,000 thrown in on top of that?
What else can you find here?
Intertops is celebrating their 20th year as one of the top destinations for internet bettors.  They have made their good name by satisfying their customers with countless sports betting bonuses, an exciting online casino as well as one of the best poker rooms around.  Their dedication for offering a wide range of gambling bonuses makes them an attractive betting site.  Most other online betting sites have promotions but the bonuses and prizes often come with cumbersome conditions.  The 1K Monthly Parlay Prince breaks that pattern.  Sign up now to take advantage of any of their current offers and don't forget to place your winning parlay to get a shot at the extra $1,000.
Other Sports