Deposit 7 times to claim the loyalty bonus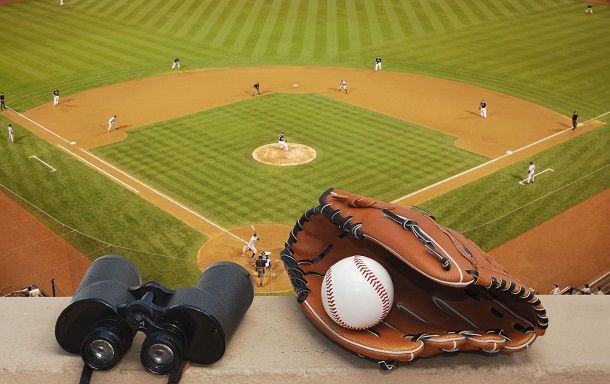 When making the first deposit at Sportbet, the best case scenario is to extract as much profit as a result that you won't have to fund your account ever again. This is of course mostly wishful thinking and even though many players stay profitable, subsequent deposits are sometimes required. This is not actually a bad thing, because those who are active and perform multiple transactions are eligible for a generous loyalty deposit bonus.
This works in a straightforward manner, with the first seven investments bringing you one step closer to the prize. The moment you make the eighth and the ninth deposit, you will receive a bonus and it will be credited immediately to your account. In order to qualify for this promotion, players need to make all the seven consecutive deposits between November 4, 2013 and February 1, 2015 when the Super Bowl is scheduled.
The 8th time is a charm
Those who have lost the seven prior deposits will receive the eighth on the house, so this is one of the eligibility requirements. The same goes for the night deposit, which is triggered immediately after the members lose the eight investment, so to some extent this promotion acts as a safety net. Only those deposits made during the promotional period count and they cover both the losses suffered in the sports betting section and poker rooms.
It is not possible to use the money made from the seven deposits to wager on the same event and the same goes for splitting the deposits. Sportbet will take drastic action against those who try to rely to this technique which is commonly referred to as "stacking". The maximum deposit that qualifies for this promotion is $5000 but those who reside outside North America will need to get in touch with the customer support to get an approval for amounts exceeding $500.
Stay alert for mutually exclusive promotions
Those who collect the bonuses for the eighth and ninth deposit are not eligible for any promotions that could run in parallel, as these campaigns can't be used in conjunction. All the losses suffered when playing poker or betting on sports will count against the next bonuses, something that aspiring players should also keep in mind. Sportbet has the intention of running this promo in 2015 and the fact that a deadline is set for February, suggests that they have no intention to terminate the campaign sooner.
Other Sports