Enjoy the perks of the VIP program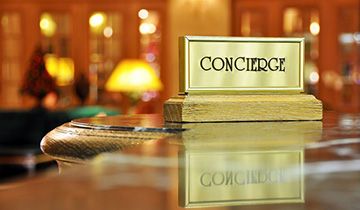 There are plenty of advantages for joining the VIP program and Smart live gaming and they should become self-evident as players climb up the ladder. The online gambling operator is paying special attention to those players who are willing to commit a lot of time and money to play their games. Anyone is eligible to have his account elevated to VIP status and there are no special actions to be performed, in addition to playing the favorite games and having a good time.
One of the first advantages is to have all deposits exceeding €1000 matched by €300 or currency equivalent, which represents an important achievement. There are three types of VIP memberships and each of them has its very own requirements, with members gradually making the transition from silver and gold to platinum. The first milestone is reached when players deposit €1500 for back-to-back months and wager in excess of €30,000.
Gold members enjoy stellar perks
Attaining Gold VIP membership is done when they deposit €3000 for consecutive months and wager €60,000. The best case scenario, is for players to join the elite, more precisely to be inducted into the platinum category where only those who commit €6000 for two months in a row and wager €100,000 or more are allowed. There are advantages for being a part of each VIP segment, with free cash, and access to special promotions at campaigns being on the menu.
Those who made it all the way to the top will also benefit from the services of a personal account manager, with these privileges applying to both silver and platinum players. The specialist will be available 24/7 and provide educated and friendly advice regarding any problems that members might run into. On a monthly basis, VIP players will be announced about the cash back promotions, which will have a significant percentage of the money lost, returned to their accounts.
The wheels are always in motion
The numbers change from month to month, so it is important to check out the terms and conditions at the beginning of each month to find out how much money you are eligible for reimbursement. Those who are lucky enough not to suffer any downswings and finish about the profitability line will obviously not need these advantages. On the other hand, they will benefit greatly from the 24-hour payouts which are significantly less than what regular players need to wait when cashing out.
Other Sports