Money back as a freebet for accumulators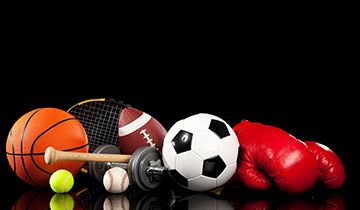 Betting on sports and winning is not something never heard before and unfortunately for many punters, this is the rule rather than the exception. The odds of winning with single selections on betting slips are significantly better than when you add several events and hope to win with all of them. Nevertheless, in an attempt of maximizing their profits, there are many punters who choose to place accumulator bets, despite the inherent risks.
Betway understands the fact that many players give into temptation and instead of punishing them for the risks taken, the bookmaker is ready to mitigate the risks on their behalf. The promotion they are running will refund the losing wagers on accumulator bets that consist of at least five selections, as long as a single match fails to deliver. Players will need to make sure that none of the events on the list are voided, cancel or postpone for any reason to be eligible for a free bet of up to €25.
Key promotion requirements
There is an indissoluble link between the size of the bet and the potential refund from Betway, with players hoping for a maximum reimbursement of €25, regardless of how much they wager. On the other hand, there is a minimum threshold that shouldn't be crossed and players will have to risk at least €5 to be enrolled in this new campaign. It is possible to place the wagers before kickoff or while the game is in full swing, because the bookmaker has a very successful live betting platform.
One of the prerequisites is for the five selections on the betting slip to be all played in the same day, so make sure you choose a day that has plenty of interesting events. There are also some requirements that have to do with the odds and players will need to place accumulator bets that have odds exceeding 4.00. Only real money bets count and each player is eligible for one reimbursement per day, so if you already cashed in on the €25 refund, wait until tomorrow to place another accumulator of five selections for more.
Other Sports