NIL-NIL cashback offer up to £75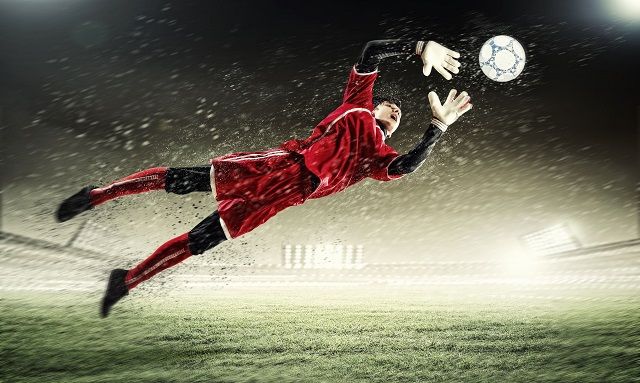 Football is by far the most exciting game to bet on when you get to watch the match live, but can also be extremely frustrating. There are plenty of games that show a lot of promise prior to kickoff, only to sink into near irrelevance and scoreless draws are the worst thing. With so many games ending undecided, it comes as no surprise that the nil-nil cashback offer up to £75 on Losing Singles at Smart Live is gaining a lot of traction.
Football enthusiasts will have their losing wagers refunded by 100% if neither team manages to score and the game ends in a boring 0-0 draw. In addition to the standard terms and conditions that apply to all wagers, including the free bet rules, a few more need to be taken into consideration. New and existing members can apply, but the former should make sure that they clear the welcome bonus package before opting in for this promo.
Boring yet profitable
The sequence that needs to be completed in order to claim the bonuses is straightforward and two steps are more than enough to become eligible. It all begins with the placing of a more than reasonable £2 single bet on one of the qualifying games. Those interested should also make use of the NILNIL75 promotional code which is mandatory for them to be enrolled in this promotion that makes them eligible for reimbursement if the game finishes nil-nil.
If this is the case, members need to get in touch with the customer support team, which will present them with the cashback. The refund is offered in the form of free bets, which can be used on most sports events except for horse racing. On the bright side, most European championships are in full swings and some exciting Champions League games are scheduled for the days ahead, so the opportunities are numerous.
Action never ends with US Sports
Some of these championships will be in recess during wintertime, so if you plan on participating in this promotion, this is the best time to do it. The bookmaker has highlighted some of the upcoming matches that qualify for the offer, with new ones being introduced every week. The chances for the promotion to be discontinued or terminated are remote, but with the terms and conditions being so favorable, there is no point in gambling.
Other Sports