What are the current offers at Youwin Casino?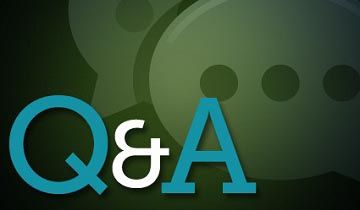 Q: What are the current offers at Youwin Casino?
A: To some extent, Youwin stays true to its name because it features games that have a house edge that is below the industry standard. On the other hand, players shouldn't expect to have an easy task at beating the casino, because things simply don't work this way. The good news is that when you land on their website, you will be greeted by the user-friendly interface and a symphony of colors that would make navigation a breeze and gaming a pleasure.
The casino is licensed and regulated by the authorities in Malta, which prohibits them from allowing players from United States to wager here. It uses the web 2.0 ideas and this should help beginners feel at home here, while still providing a safe and pleasant environment for savvy casino players. Their games are bearing the NetEnt software brand, which is reassuring on many levels and results in an impressive assortment of video slots and table games.
Casino bonuses and promotions
Youwin Casino is one of the better new online gambling operators, but it is not a fully fledged casino and that is why it can't afford not to offer welcome bonuses. These financial incentives are essential for bringing more people into the fold and the additional promotions only build on their popularity. Those who open account here will notice that there are no bonuses awarded to those who make their first deposit and not even free spins to use on slot machines.
This can have a deterring effect on many players who were hoping to start with a sizable bankroll despite depositing a relatively low amount. Youwin Casino tries to convince these players that in the long run, they will win more by taking advantage of the low house edge. This is a difficult thing to pitch to new gamblers, even though it is mostly true and those who take a leap of faith with them will most likely stick to their casino products.
There is no loyalty scheme either, but the operator is working on such a project and it is only fair to assume that comp points will be at the cornerstone of the ladder. Another thing that should be introduced in a not so distant future is a referral bonus that works wonders at motivating players to recommend their friends. In conjunction, these two packages should lead to a consolidation of the customer base, but they won't fully substitute the welcome bonus.
Other Answers you might like:
What is the bonus procedure at Championsbet Casino?
What are the Red and Black Casinos at Triobet?
Are you eligible to play at Meridianbet Casino?
What are the latest Mobilbet Casino offers?
Other Q&A