Sweetheart Teaser Bet Guide: What Every Gambler Must Know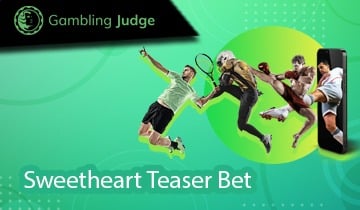 Sweetheart teaser bets can be one of the easiest ways to make easy profits at a sportsbook. This post outlines the nitty gritty of this teaser bet, including how to place it at the common sports offering it. Also, we will tell you the types of sports betting associated with this bet.
So, stay on this page to learn more.
Best online bookmakers for sweetheart teaser betting in 29 September 2023
Rank
Bookmaker
Bonus
Safe & Trusted
Rating
Get Started
What is sweetheart teaser?
A sweetheart teaser is a teaser bet that favors you more than an ordinary teaser bet. Typically, the inclusion of the term "Sweetheart" means that the book is giving you more points. A sweetheart teaser combines 3 – 12 teams (Basketball and football) and gives you 10 or 13 points in football and 8 or 10 points in Basketball.
How to bet a sweetheart teaser?
Most sportsbooks offer the sweetheart teaser at -110 to -130 pricing, but this can vary significantly from one book to another.  Here is an example to illustrate how it works:
Suppose you are interested in betting on three teams: Ravens -11.5, Jets +1.5, and Patriots -2.5. To place a sweetheart wager, you will have one bet: Ravens -1.5, Jets +11, & Patriots +7.5. Here, each spread has been moved to 10 points. 
Depending on the book, you will have to risk $11 – $13 per $10 you want to win.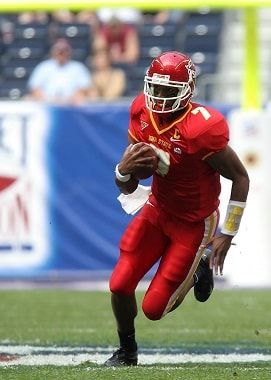 Types of Sweetheart teaser bets
The sweetheart teaser bet is also called the monster teaser. Also, some books offer it under specials as it is a type of special teaser bet. Typically, there are two types of teasers: 
Top 2 sports covered by sweetheart teaser bets in 2023
A sweetheart teaser is a special offering on some books on specific sports. It is worth pointing out that these teaser bets work differently on different sports.
Football
NFL football betting extensively applies teaser and pleaser bets. Applying a sweetheart football teaser or NFL teaser is quite interesting. Ideally, bettors have an opportunity to tease between 5 and 10 selections by 10- or 13- points.
However, if you place a 3 to 4 selection of sweetheart NFL teaser, you are limited to 10 points only.
Basketball
You can also apply this teaser bet to NBA games. Like in NFL, sweetheart teaser basketball allows you to tease between 5 and 10 selections. Nevertheless, the point spread you will need to apply here is between 7 and 13 points.
Again, if you place 3 to 4 selections, you will be limited to 7 points.
Note that all ties lose in a sweetheart teaser. But again, that depends on the bookie. So, before placing this bet, read the terms of services of a bookie concerning the bet. Additionally, understand sweetheart teaser tips and tricks.
But if you know how to bet on Basketball, it should be pretty easy.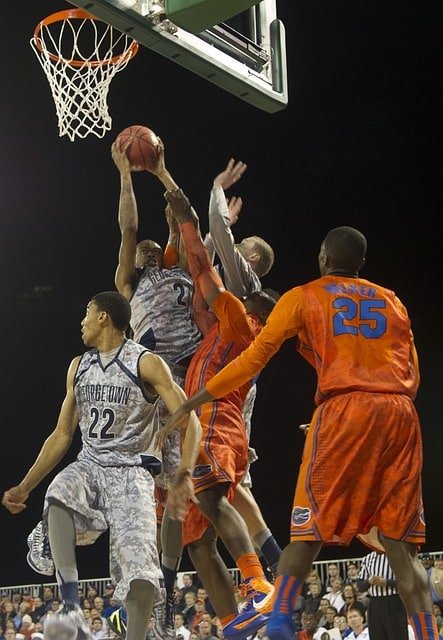 How are odds calculated in sweetheart teaser bets?
The odds express your chances of winning your teaser bet and the amount of money to receive if a wager is successful. The sweetheart teaser is mostly applied to American football and Basketball; therefore, teaser bets are expressed in Moneyline bets or American odds. Here are some common teaser odds:
The best alternatives for sweetheart teaser bets
While the sweetheart teaser in sports betting lets you win money at a reduced risk; you may want to try alternative bets that a bookie offers. In this section, we briefly explain these bets. Check them below:
Point spread and handicap bets
Totals or over/under bets
For instance, in Miami Heat versus Chicago Bulls game, a bookie may set the totals line at 150 points. So, you can bet on under or over. To win your bets, you will need the best sports betting strategies.
Parlays and accumulators
How to win big with sweetheart teaser in sports
A sweetheart teaser allows you to win big as it combines increased chances of winning and the excitement of parlay. With the best teaser betting strategy, you can boost your winning chances. Here are our best sweetheart teaser guide tips:
Understand the tie rules: You should know how the tie and bets affect your bet because the difference between ties-wins teasers vs. ties-lose teasers is substantial. 

Shop odds and understand

sweetheart teaser rules

: Check what bookies offer; some offer favorable tie rules and higher juice, while others have low but grade ties as losses. 

Find key number lines and determine the number of points needed to move past them – 3, 7, and 10 in football and 5 and 7 in Basketball.

Tease any favorite between -7.5 and -8.5, down 6-points to between -1.5 and -2.5 in football. Also, tease any underdog of +1.5 to +2.5 up 6-points to +7.5 to +8.5

Know the push rules to avoid last-minute surprises. 

Understand the

sweetheart teaser vs. regular teaser

rule difference and apply them accordingly.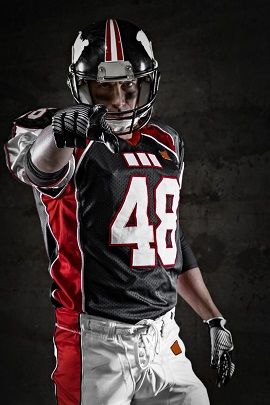 While finding the best strategies for sweetheart teaser can boost your chances of winning, always understand how the bet works.
Pros and cons of placing a sweetheart teaser bet
PROS
A less risky alternative to parlay betting
Allows bettors to use a small bankroll to bet multiple games
They are profitable when you tease 2-3 NFL spreads toward key numbers
It offers the excitement of having a big ticket while having extra points to protect you from losing
CONS
Winning sweetheart teasers pay less than equivalent parlays
A bookie's tie rules may reduce the overall value of individual teasers
FAQ about sweetheart teaser bets
The major difference between a sweetheart teaser and a regular teaser is that regular teasers offer tea-team teasers, while sweetheart teasers do not.
Shop odds and find the most favorable rules because bookies differ in rules and odds. Some books charge better juice but offer favorable tie rules. Other books charge lower juice but categorize ties as losses.
Yes. You can place it if the bookie is mobile-ready.
Although they win repeatedly, these bets guarantee you will hit them whenever you place a bet. They can be deceptive; thus, you need to understand the rules.
It's a calculator, usually embedded on a betting site, to help you calculate the odds of your selections in a sweetheart teaser.
For football, sweetheart teasers offer 10 or 13 points in football and 8 or 10 points in Basketball.
Are sweetheart teaser bets worth your time?
It's true, teaser bets win most of the time. However, they do not guarantee that you will win them often enough to overcome the house edge. Again, while they win, their payout is usually meager. So, sweetheart, teasers are not the best option if you are out to make money. Remember, you scoop up multiple bets just like a parlay. This is risky and increases the chances of a bookie getting your money. So, before choosing this bet, study a sweetheart teaser guide for details.