Receive up to $25 as a Lotto Bonus at 5dimes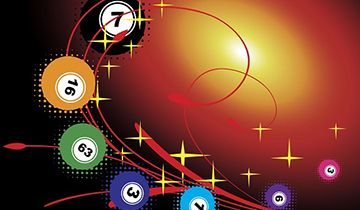 5Dimes started out as an online casino that also offered sports betting possibilities to its members, but gradually expanded its scope. It now runs a successful bingo parlor and also has lotto games scheduled on a daily basis, with those willing to check them out being eligible for a $25 bonus. This is available for all those who open a real money account and make an eligible deposit, with Lotto900 and Lotto9000 being the qualifying games.
This reward applies to the first deposit at 5Dimes but also has reloads match by 5%, as long as they range between $100 and $500. Players are free to choose any payment method as all qualify for this bonus, but they are prevented from cashing out within the first 30 days. While players need to keep the deposited amounts in their account for one month, they can dispose of the winnings as they see fit.
Arm yourself with patience
Those who are interested in claiming this bonus, will need to get in touch with the customer support and make a formal request. All the reload rewards will be manually entered and approved, so it takes up to 24 hours for players to be given the green light. The same deadline needs to be met in regard to claiming the reload reward and only the wagers placed after requesting the reload reward counts towards the demanded play through. The reward value starts at five dollars, with deposits below $100 not qualifying.
The special promotion can only be used for Internet wagers and 5Dimes can change or terminate the offer at any time. Those who have closed or pending tickets will still be up and running as they won't be affected by a sudden change or amendment.
Other Lottery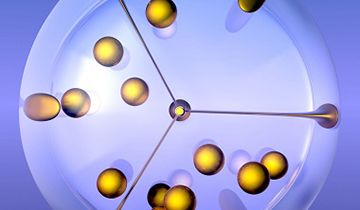 Lotteries, free money and reload bonuses
Sports betting represents the cornerstone of ComeOn, but the bookmaker is just one of the lucrative areas that awaits those who join this online gambling operator. The casino section is the other place where players can enjoy the thrills of Internet gambling and new games have been introduced, such as bingo and lotteries. Not all [...]
Read more