Fight Addiction and Stay Safe with Gambling Self Exclusion in 2023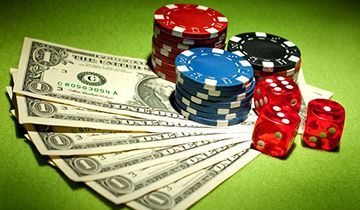 Online casino games are immensely entertaining but only when played in moderation.
Gambling self-exclusion is a concept that players have probably heard and it is important to fully understand what it stands for.
The true test of leadership is to understand the problem before it becomes an emergency and this is something that online gamblers should take to heart.
In this guide, we explain what is online gambling self-exclusion and when it should be considered to protect ourselves from the risk of addiction.
Best online casinos on 30 May 2023
Rank
Casino
Bonus
Safe & Trusted
Rating
Get Started
What is self exclusion and how does it work?
The term pretty much speaks for itself, and self-exclusion programs exist in many countries to help those who are confronted with a gambling problem. It is a voluntary process that players initiate when they no longer want to gamble or fear the danger of addiction.
Main types of self exclusion
Online gambling self-exclusion comes in different forms, but the guiding principles are the same. The best sportsbooks and the best online gambling sites in general offer this facility. That's because they are compelled by the regulators licensing them to support players who seek voluntary exclusion. You can choose to exclude yourself from sports betting activities, casino games, and other forms of interactive gambling. Video gaming exclusion is also a possibility, as such games also generate addiction.
How do I add my name to the self exclusion list ❓
As mentioned above, this is a voluntary process, so you need to initiate the process. It is a very serious decision, so you need to be absolutely sure that you want to go down this path. Operators offering legalized gaming activities will make it easy for you to handle the problem self-exclusion. These are the three steps you need to take to complete the process but any trusted sports betting sites and casinos:
Step 1
•Determine which types of gambling you want to exclude yourself from.
Step 2
Sign a list of gambling operators that you won't be using during the self exclusion period.
Step 3
Until the expiration date, you will be unable to sign up for an account or play any games.
Self exclusion in online and land-based casinos
Self-exclusion for online gambling works both online and in brick-and-mortar casinos. The system is different but the idea is the same, so if you think that gambling is for losers or simply want to take a break, you can do it. The goal is to solve pressing matters, deal with a potential gambling addiction and return to healthy habits. There are no ways around self-exclusion and operators who are found to accept players can suffer serious sanctions at the hands of the gaming control board.
Tips on keeping gambling fun and safe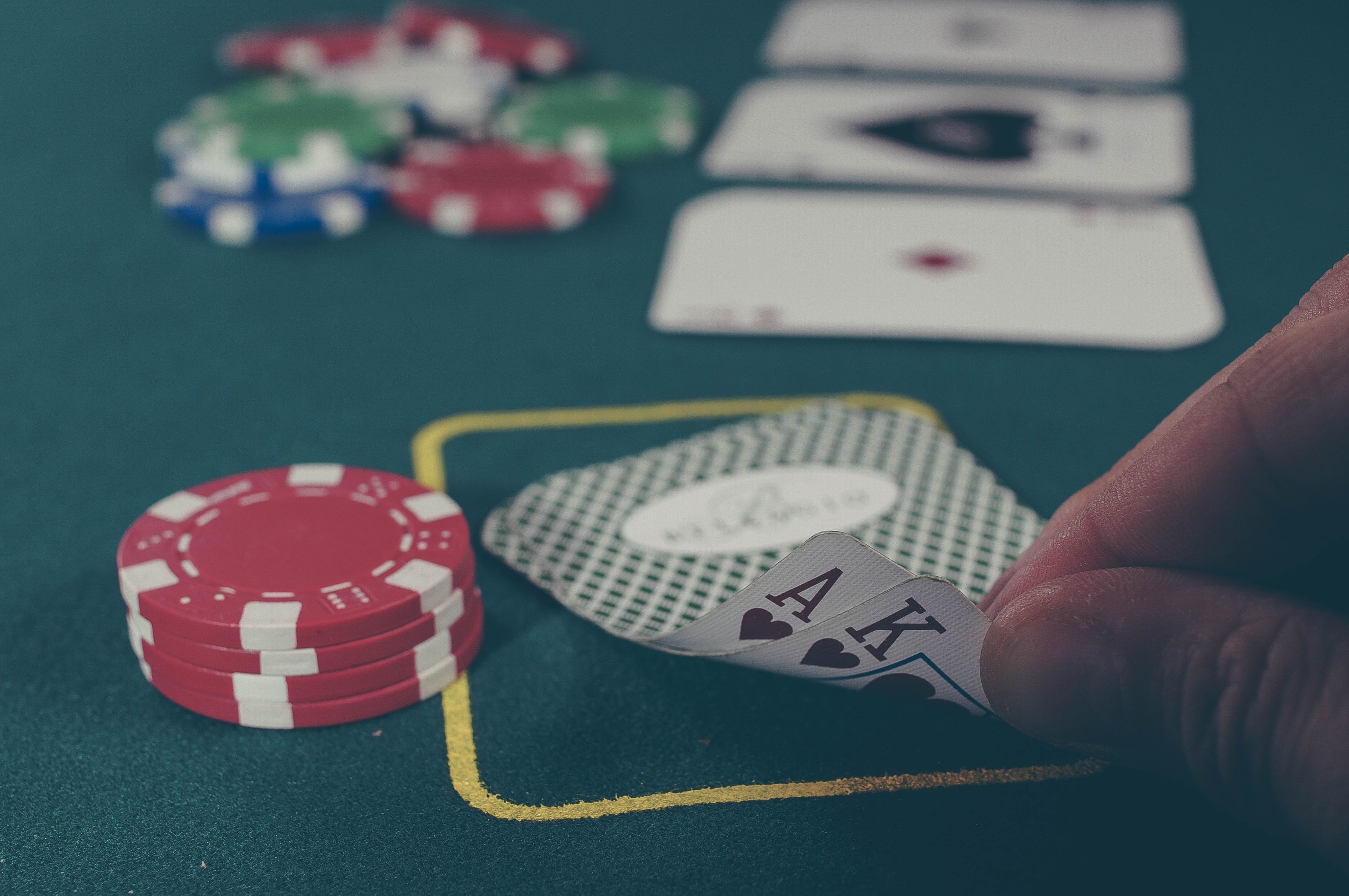 Set up a gambling bankroll – established an amount that you used exclusively for gambling and don't mix it with living expenses. Don't invest more to get gambling bonuses casinos or other freebies and exercise bankroll management.
Set monetary targets – keep the length of your gambling sessions predictable by setting winning targets and stop-loss limits. Recovering losses by throwing good money after bad money is a huge mistake. Only bet what you can afford to lose and don't regard gambling as a source of income.
Delay your decisions – don't be hasty and deposit or wager based on impulse. Even if you play at the best mobile betting sites, don't exploit the instant deposits and gamble in a frenzy. Take your time and think things through, to avoid making serious mistakes.
Have an accountability partner – play at operators that have a casino gaming license, are regulated, and are subject to the rules of a gaming board. Make sure you always have access to support if you sense the danger of gambling addiction and don't hesitate to ask for it.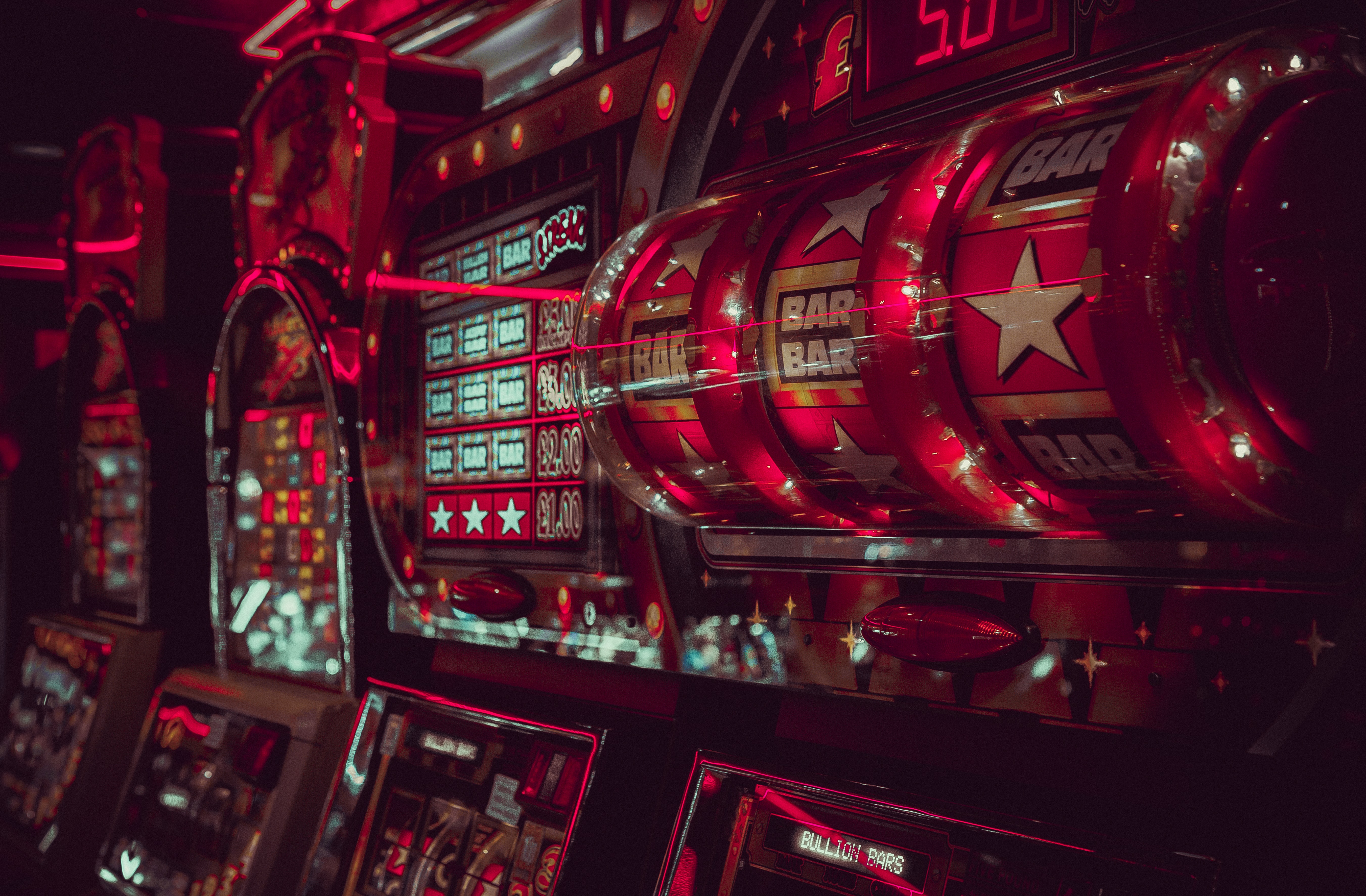 Frequently asked questions about self-exclusion
This can be an invaluable tool if you sense the danger of gambling addiction and can handle it.
You can add your name to a list that includes as many gambling sites as you want to avoid.
If you practice responsible gambling you might not need to take this radical path to self exclude.
Even if you change your mind, you won't be able to reverse this process at online casinos.
You decide in advance how long you want the self exclusion for online gambling to last.
Gambling self exclusion - A solution of last resort
The prospect of quitting online or land-based gambling for good is not appealing for most punters. However, this could be a necessary step when all other solutions fail to work. This is the final and most effective protection against gambling addiction, which is a serious and insidious threat. Gambling self-exclusion will prevent you from playing casino games, betting on sports, or trying other types of gambling.
If nothing else works, add your name to the self-exclusion list and take a well-deserved break. You will return when the time is right, with the correct mindset and you will fully enjoy the gaming experience.