LCK Betting – Easy tricks to bet on the South Korean League of Legends and win [2023]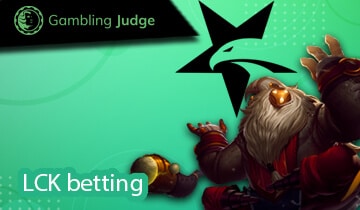 League of Legends Champions Korea is commonly referred to as the LCK and it is the domestic championship of Korea. It is widely regarded as the strongest worldwide and it has produced the most world champions in history.
Over the years, it encountered stiff competition from the LPL, which is its Chinese counterpart.
We look at the best esports betting UK sites and their international counterparts, so you can find the best League of Legends betting sites and enjoy competitive LCK betting odds.
Best online betting sites accepting LCK on 27 September 2023
Rank
Bookmaker
Bonus
Safe & Trusted
Rating
Get Started
What is League of Legends - LCK?
Fans of the game are provided with multiple LCK betting opportunities throughout the regular season and the playoffs. The best LCK LoL teams will advance to Worlds which is the international tournament featuring the top performers from all championships.
LCK LoL History and Future - what it reserves
League of Legends Champions Korea has been around for more than a decade and it changed its format many times over. Just like Overwatch Betting and Rocket League Betting, LCK betting also changed to accommodate the new structure. The tournament is run in a partnership between Riot Games and KeSPA and it used to go by the name of League of Legends Champions. The rebranding came in 2016 since Spotv LCK got the rights to broadcast the games. Since 2019, Riot Games has acquired the rights.
When analyzing the odds offered by eSports Betting at Betworld and other top suppliers such as esports Cbet, South Korean teams are always among the favorites. T1 is the new name of SKT, the most successful League of Legends team in history. Led by Faker, who is widely regarded as the best player of all time, it won the most Worlds championships. They are also the favorites to emerge as LCK champions and most LOL bet predictions focus on their performance.
LCK LoL Format and Structure - learn to bet strategically
LCK matches are played throughout the year, with the spring split starting in January. Those who wonder when does LCK start should know that the tournament is split into two parts. The spring and summer split have their own champions and points are carried over from the first half to the other. 10 teams play in a double robin format, with all of them being best-of-three. Because of this structure, both pregame and League of Legends live betting is more exciting and punters have more options.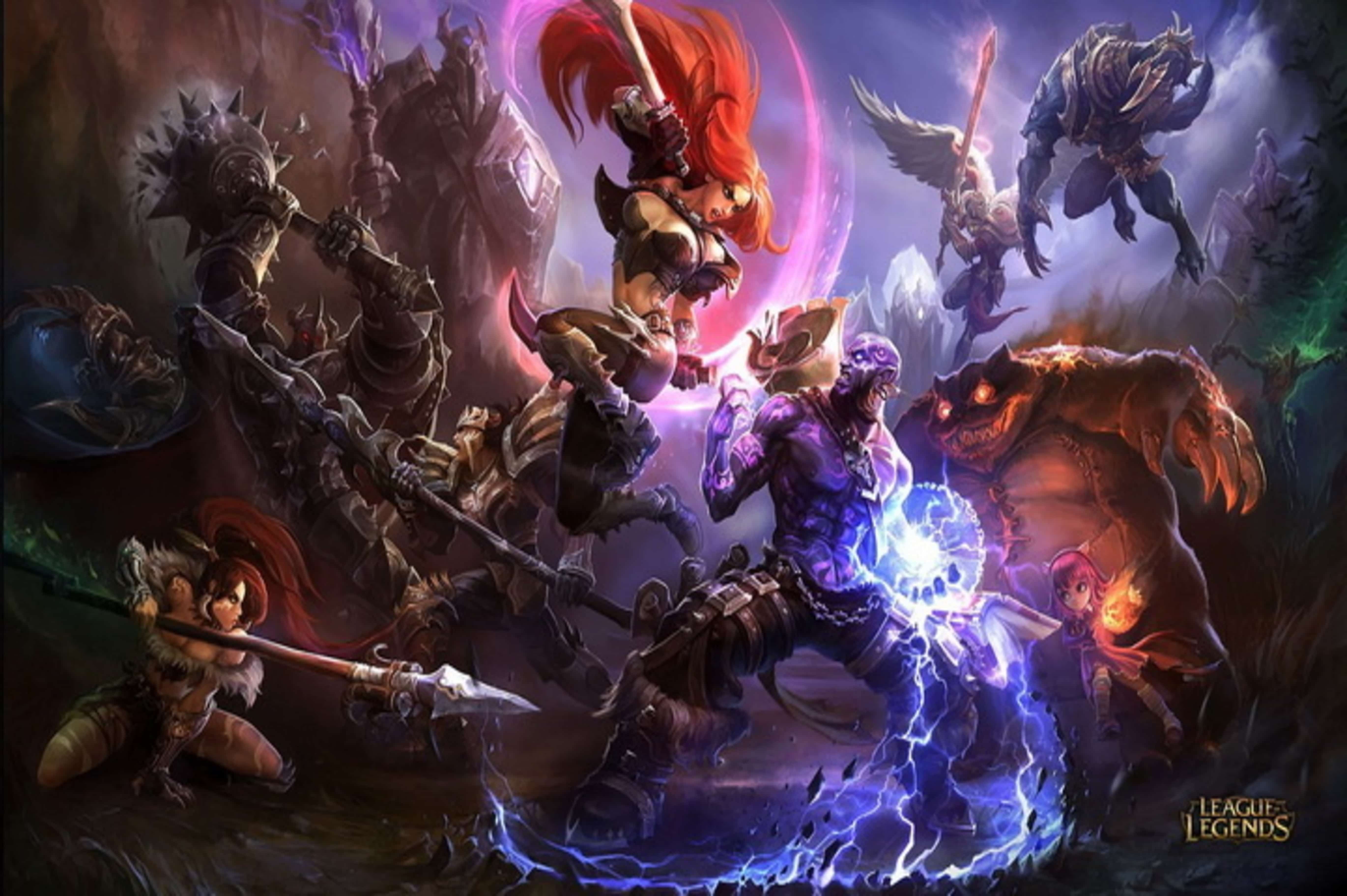 The top two teams will go to the semi-finals and the other four will play in the postseason. What does LCK stand for League of Legends and how does it compare to other leagues?
LEC betting
and
LCS betting
fans know that games in these championships are played in a best of one.
LPL betting
is more similar to league LCK, as each series consists of three matches. This means that underdogs are less likely to cause big upsets, and players can also take advantage of
League of Legends spread betting
.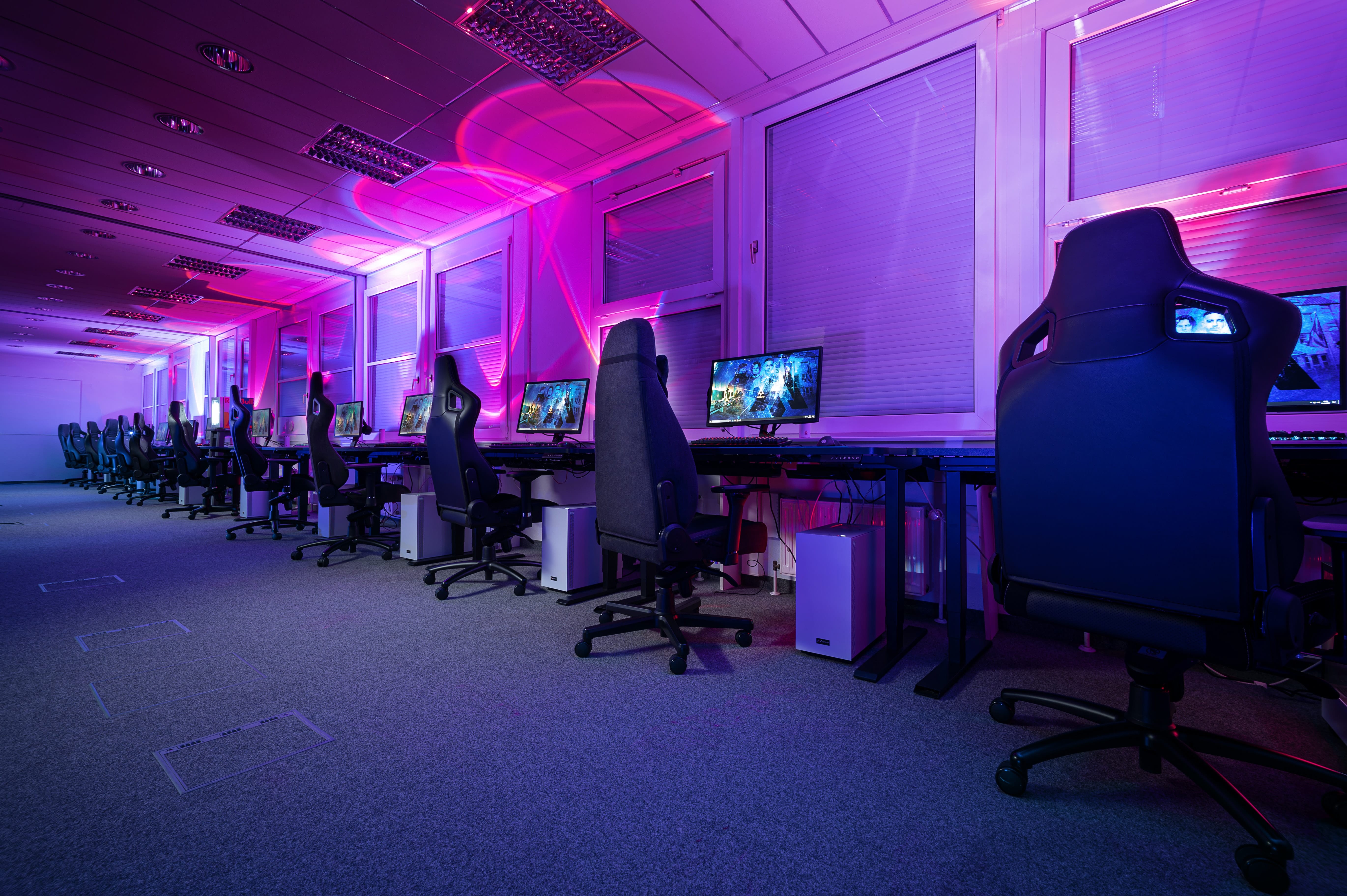 League of Legends Championship Korea – Strongest LoL Region
Now that you know what does LCK stands for, it's time to see how it compares with other regions. The teams playing in South Korea are some of the best trained and most hard-working squads. The value strategy and team play more than individual skill and synergy are essential. Having said this, the teams sitting at the top of the Korean LCK standings have some incredibly talented individuals. Faker is the best-known, but other names such as Showmaker, Chovy, BDD, or Ruler carry almost as much weight.
LCK standings are a good indicator of the teams that will perform well at international tournaments. Early champions such as MiG Blaze, Azubu Frost, and NaJin Sword are mostly forgotten by modern LCK esports fans. They're more familiar with names such as SK Telecom who dominated the tournament since 2012 and also crushed international opponents. Samsung Galaxy Blue, Kingzone DragonX, and Griffin spent a lot of time in the spotlight and carried their impeccable LCK score to the world championship.
League of Legends Champions Korea has always been about consistency, perseverance, and team play. Players from this country were not the best of games such as FIFA or CS: GO but excelled at Starcraft and League of Legends. LCK picks always performed well at international tournaments because of their tenacity and professionalism. Players have plenty of time to try strategies in the domestic championship because they play so many games. Even though they lost two of the last three championships, Korean teams are still some of the most promising worldwide.
LCK Betting odds and markets - how to choose the right odd
When it comes to LCK betting there are several ways to tackle the challenge. The most straightforward way is to bet on the outright winners of matches or series. Most of the League of Legends betting tips point in this direction, so beginners have an easier task. Other popular markets that are regarded as mainstream include the over-under League of Legends betting. This refers to the total number of kills scored in a game and LCK scores highlight the fact that this region has some of the fewest kills.
League of Legends bitcoin betting fans as well as veteran punters can bet on the special markets. These are more difficult to predict, but offer better odds even on lopsided events. These are the five most popular League of Legends special bets that you can find at most bookmakers. Just keep in mind that special markets are not available for LCK live, so you need to place the bets pregame.
Why is LCK betting a good idea?
LCK betting is easy to recommend to both casual punters and veterans.
On one hand, you have a lot of information about the teams involved, their current form, and overall strength. You can easily find an LCK table and see how the teams have performed recently and how they are matched against each other. You can go back a long time to see head to head results because only a few teams relegated from the league
Another reason to bet on LCK matches is that the teams are generally evenly matched. Some are clearly better than the others, but there are plenty of special markets you can use to find good odds. All the major bookmakers dedicate ample coverage to this championship and all e-sportsbooks feature this competition. You can find competitive odds pregame, live and the ante-post odds are published well in advance.
There are also more statistics for this competition, as opposed to LMS LOL standings.
This comes in handy when betting on special events and the individual performance of key players. Some bookies allow you to bet on how many kills will particular players score in a match. Players also enjoy easy access to videos on demand and can watch previous games on YouTube. The bottom line is that you have a lot of information available and plenty of betting opportunities to put this knowledge to good use.
Other interesting pieces on e-sports
Pros and cons of betting on LOL - LCK
PROS
One of the best LoL championships in the world
It features the top League of Legends teams
Many special markets and in-game betting events
Extensive coverage at top bookmakers
CONS
Games only scheduled from Wednesday to Sunday
Frequently asked questions about LCK betting
LCK betting alternatives include the Chinese LPL, North American LCS and European LEC.
The games are hosted in Seoul at a venue dedicated to League of Legends games played by Korean teams.
You can watch the games live on Twitch and find all the previous games played each season on YouTube.
South Korean teams compete in the Spring and Summer Splits, in regular season matches and playoffs.
The name stands for League of Legends Champions Korea.
Matches begin in January for the Spring Split and the Summer Split ends in August before Worlds.
Make League of Legends exciting with LCK betting
If you have any intention to bet on League of Legends matches, you should start with LCK betting. The South Korean championship is the strongest and the most exciting competition you can bet on. Each match is played in a best-of-three series, so you have many opportunities to test your luck and knowledge. All important bookmakers dedicate ample coverage and have dozens of mainstream and special markets with competitive odds. You can watch all games live on Twitch and analyze past matches on YouTube.