The curse of the favourite: When is it right to back the favourite in sports betting?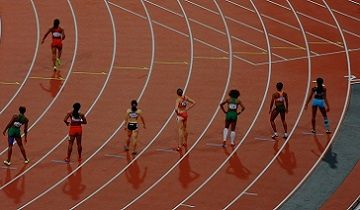 For many people, gambling is easy. They look at the market to see who is most likely to win and they bet on it. They are a very common breed in the UK and go by the affectionate name of 'Favourite Backers'.
When I say gambling is easy for them, I am very much referring to the process of choosing their selection rather than their profitability over a long, or short, period of time. Unfortunately for them, even though they may well be picking winners fairly regularly, backing the favourite every time is the quickest way to the poor house. And the reason? Well, favourites are generally under-priced and are lacking in value due to the weight of money going on them for exactly the reasons stated above.
They are the first port of call for many punters and, for many more punters, they are the only port of call, so are often over-bet. This is never more noticeable than in the sport of horse racing where the strike-rate of favourites is very respectable at most racetracks, but will still leave you making a loss if that's all you are backing due to the generally shorter odds you will be taking. This is also one of the most important virtual horse racing tips you will get, to back the favourite, as usually favourite horses in virtual races finish in the top 3. The shorter the odds you take the better the strike rate needs to be in order to make a profit. Heavy favourites often see their odds shortening, and betting on them comes with low profits. You should always choose the favourite as the banker in a banker bet, to increase your chances of winning.
For example, it's all very well having a 50% strike rate and being able to tell your mates that 1 in every 2 of your bets are winners. But if your selections have average odds of 1/1 (2.0, even money), for arguments sake, you're only going to be breaking even on that basis and would need a strike rate in excess of 50% to make it pay over time. And that is not as easy as it sounds.
Top 10 Sports Welcome Bonuses
in 29 September 2023 – Updated List
Rank
Bookmaker
Bonus
Safe & Trusted
Rating
Get Started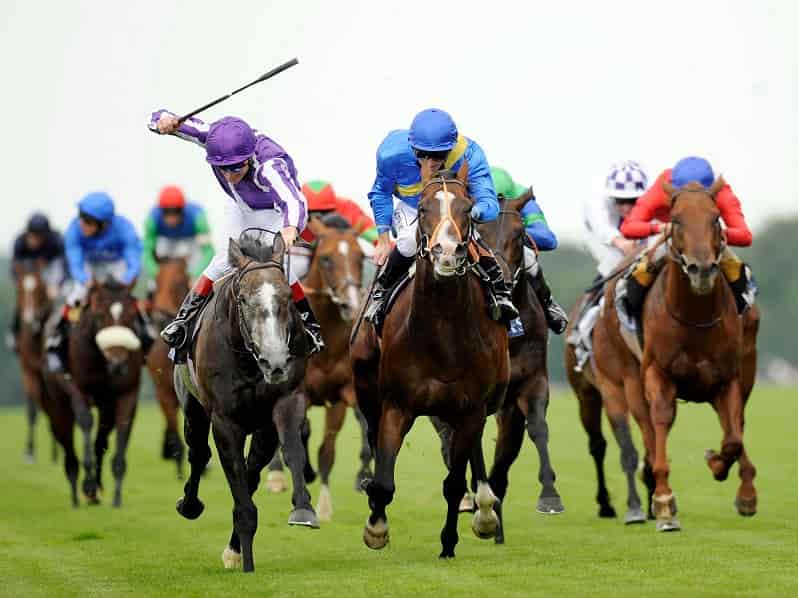 So when is it right to back a favourite?
Well, that's simple. Whenever you feel the favourite represents the best value in the market you should consider backing it. For example, let's say Brazil are meeting San Marino (highly unlikely) in a competitive football match in Brazil. You'd be hard pushed to find anyone taking bets on Brazil in this scenario at all but you might be able to get a bit of 1/100 (1.01) or 1/50 (1.02) at best on the home team. So just imagine that someone was offering you 1/10 (1.10) about it…. Even if short priced punts aren't your thing you're likely to admit that this is a value bet and you may persuade yourself to have £100 to win a tenner on what seems like an absolute dead cert.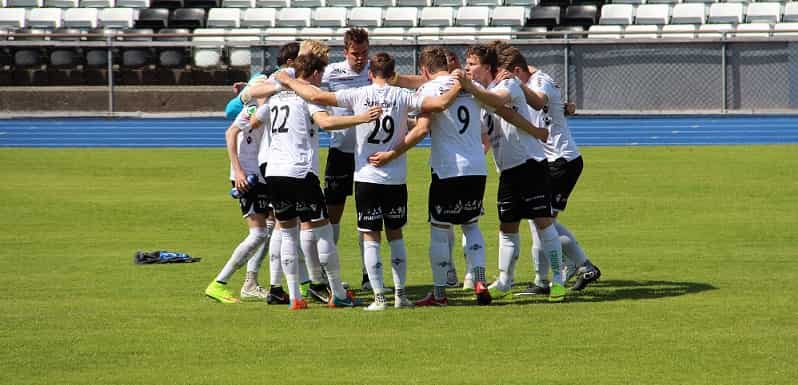 There are many occasions when backing the fav could be the right thing to do, even at low odds. The advent of In Play betting over the last 10 years has led to hundreds of new markets for each event, and every single one has a favourite. Perhaps you fancy a certain player to win a tennis match but think they are a little bit too short in the betting for a pre-match bet. You happen to know that this player can be a little complacent against lesser opponents and can start matches rather tamely.
Or, as Andy Murray's former psychologist suggests in his recent interview with betting site Betway, a player may struggle with their nerves a little at first but get a lot stronger once they've hit their stride and the pre-match anxiety is out of the way. "Different players act in different ways," says Roberto Forzoni, diplomatically. So, knowing their mental weakness, you may, in this case, choose to wait until after the first few games have been played where the opportunity to back him at bigger odds may well present itself, thus giving you a better value bet.
Value, after all, is the funamental rule of betting and is something that the vast majority of normal punters struggle to come to terms with. The most successful gamblers are not necessarily those who have the most winners. They are the ones who are getting the best value on those winners. You will often find a professional gambler fancies a certain horse to win a race, yet actually bets on his second fancy in the same race because it represents better value.
They won't then be angry if their original fancy goes onto win the race because they didn't feel its price represented value and therefore made the conscious decision to leave it alone. The theory is that by making these types of decisions you will prosper in the long term because you will consistently have value on your side.
As for how 'value' is defined… Well, that's a different conversation for another day, but let's just say it is highly disputed and it's quite possible that 'value' is actually defined in the eyes of the beholder.
FAQ about betting on favourites sports
When bookmakers release the odds for that event.
In the sports betting industry, "favorite" is about the team, or person, expected to win the contest.
The main idea is that your profit will grow, in essence, is a good bet, but like always you need to pay attention to the "surprises".
Because is one of the safest types of bets, but take a look for other opportunities, like handicap bets, or some combinations available for favorites.
To bet on favorites, is safer but the odds are low. If you want to place a bet on underdog and they win, you will receive a strong profit.
Other Tutorials and Strategies