How do free bets work? Here is how to profit from them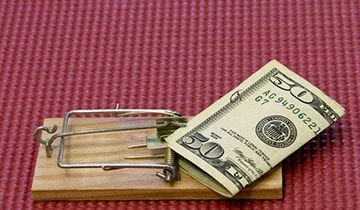 Free bets are a great marketing tool found in almost every bookmaker's promotion arsenal.
Most of them are very appealing to both new and old customers and are offered for a very wide range of events and situations.
Because the industry of online sports betting has expanded greatly in the last years, not all free bet offers are equally good nowadays.
You can make or lose money with them unless you play the perfect strategy.
You will find in this article what exactly are free bets, how to use them and most importantly: how to profit from them?
We will start by explaining how does a free bet work and after that, we will share a quite useful free bet strategy with you.
This is a guide for beginners but don't leave this article so quickly if you already played with a few of these. Every piece of information could help you save some money.
Best Free Bet Offers
in 28 September 2023 – Updated List
How do free bets work and what is a free bet?
Let's start by explaining free bet meaning. As the name suggests, this is most of the times a free money offer. That means that bookmakers give you an opportunity to place a free bet, with their own money. Sometimes just for signing up (no deposit free bets) but most of the times you can get your hands on such an offer by making your first deposit with them or making some bets under the website's terms.
Almost always the stake of the free bet is not returned. That means that you can only keep the winnings of the free bet and the original stake will be deducted by the bookmaker. Sometimes you can withdraw your winnings instantly, on other occasions you will have to bet the winnings a few times more. This is the basic explanation of how do free bets work, but to understand the complete process of a free bet, here are some things you need to keep in mind if you contemplate taking up on them.
#1 How to get a free bet?
Most of the times, the bookmakers are asking for an action from you before they give you the free bet. You always have to sign up, make a deposit and then place a bet.
Lots of them provide an initial matched bonus of 25% to 100% of your first deposit. They will automatically add a free bet when you make your first deposit. Some of them even have reload free bets, given for later deposits.
Other betting sites require to place a qualifying bet with certain restrictions like minimum odds of 2.0. With this kind of offers you will not get your free bet until you place your qualifying bet and it settles.
You can also get a free bet for betting on a certain game. William Hill offers quite often a live free bet for the game of the night. This is true for lots of the Champions League nights: you place a bet pre-game and you get a free bet for in-play betting of the same game.
The idea is that you have to read carefully what exactly is expected from you to be awarded the offer.
#2 How to use your free bets?
We explained how does a free bet work above, so let's continue by telling you how to use free bets. Very few operators let you bet on anything with the free bet offer. Most of them will impose restrictions on odds, sports, markets and type of bets. That is because bookmakers don't want to just give away money.
They want to minimize their losses and not credit these betting bonuses to bonus hunters or arbers, because they can create a hole in their budgets on long term. That is why you need to read the full terms of the promotion to know exactly how to bet to release your money.
The rollover of the free bet varies from 1 time – meaning that you have to bet only once your free bet amount to maybe 10-20 times, which means that for a £10 free bet you can be required to bet £100 or even £200. Staying up to date with the latest free bets might give you access to limited time offers that you can use over and over again with the same bookmaker.
This makes a huge difference and brings us to the next topic:
#3 How to turn them into cash over and over again?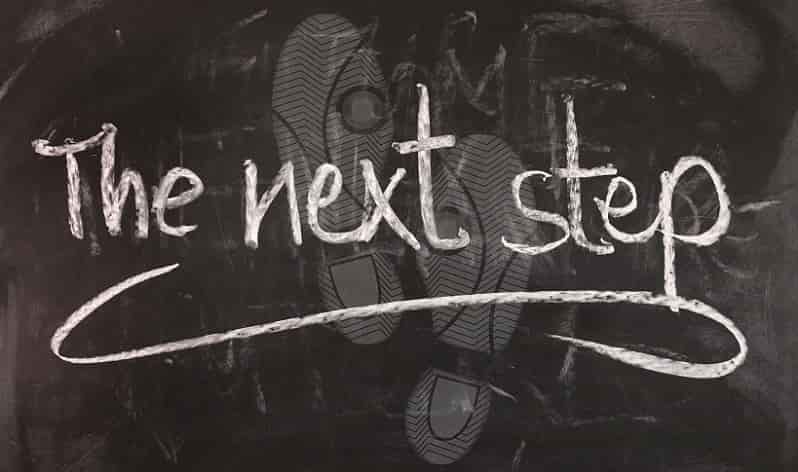 As we previously stated free bets come in very different shapes and for very different events. Don't look only at sign up free bets.
Register with as many bookmakers as you want, get your initial bonus and then see what happens: you might easily get risk free bets, live betting free bets or some loyalty offers sent to you by email, every week.
When you get one, you simply have to lay them with a betting exchange, like Betfair, or if you happen to have 2 at the same time, create an arb bet with them. Your profit will be guaranteed as long you pay attention to the current promotions and use the best Betfair trading strategies.
There are genuine people making a living out of free bets – patience and discipline are your best friends. You learned what is a free bet and how to use it, so start making some practice at one of our recommended bookies: Good luck!
FAQ about how do free bets work
Some free bets require players to make a deposit or place a real money bet, so these ones are not free.
If you lose a free bet nothing happens, because you simply squandered the funds offered by the casino.
You can win money on free bets if you make the right prediction and get to keep the profits not the stakes.
Some free bets can be cashed out, but bookmakers usually restrict this feature to real money bets.
You don't get to keep the stakes only the profits, with the original amount being subtracted by the bookie.